5 Antique Hand Painted Qing Dynasty Shipwreck Cargo Chinese Porcelain Spoons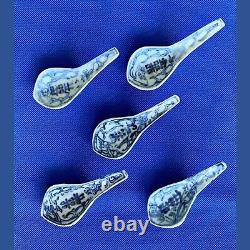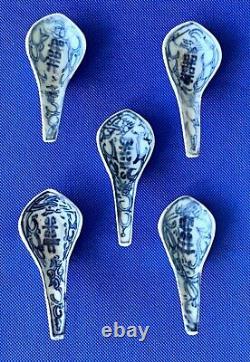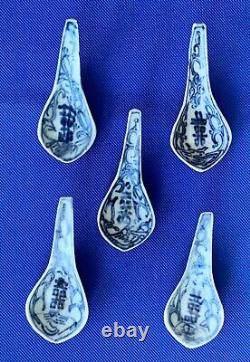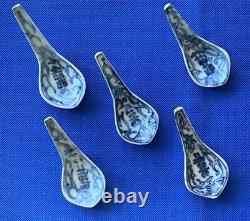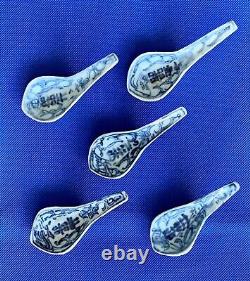 Length: 4 inches / 10cm. For price comparison feel free to visit the following - or similar sites.
Having resided in South East Asia and the Pacific region for several decades I've a developed passion for and a trading interest in artefacts of the region. These hand painted spoons (bearing double happiness signs) from China destined for the Chinese residents of Indonesia were recovered from a shipwreck off the coast of Java, Indonesia.
The merchant vessel is believed to have been shipwrecked during 17.