Framed Hand Painted Miniature Porcelain Plaque Clergy Gentleman Clerical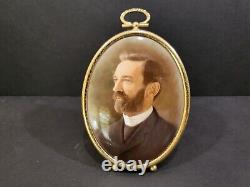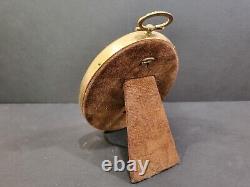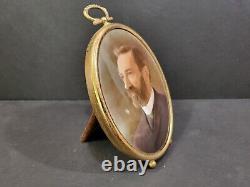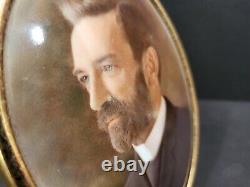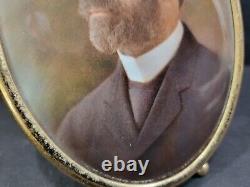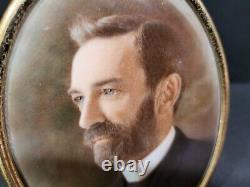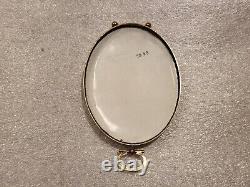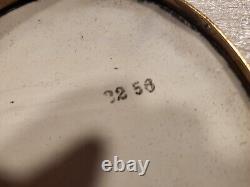 The painting is on porcelain. It is approximately 4 x 3 inches not counting the frame. Number on back in blue looks like 3256. Is in very good condition as shown. One tiny little speck of possible paint overspray over the ear on hair.
Did not try to clean it. Some dust/dirt where plaque meets frame.