PMP 1817 Porcelain hand painted Trinket with stand (rare)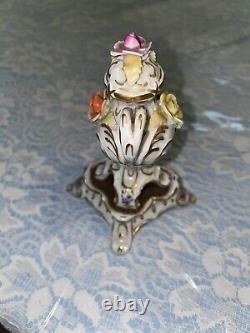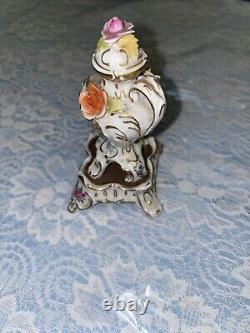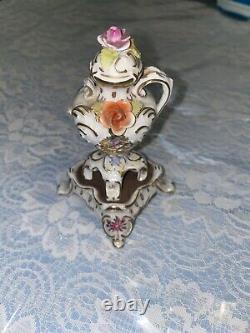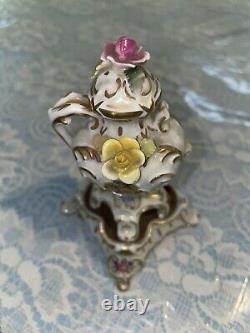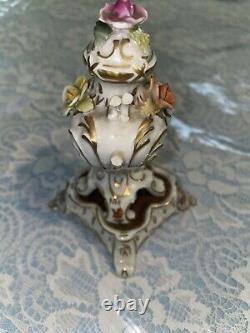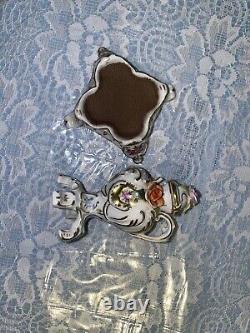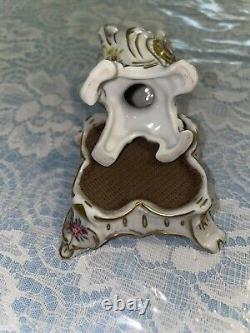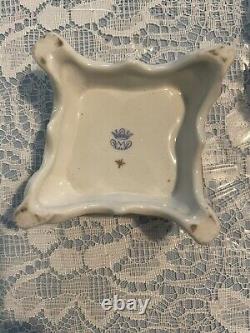 This beautiful trinket box from PMP 1817 is truly a rare find. With a stunning floral pattern hand-painted on porcelain and ceramic material, this small box is perfect for any occasion and all collectors. The glossy finish gives it a timeless Victorian style, while the subject of boxing adds a unique touch. Whether you're a fan of floral designs or simply appreciate the beauty of antiques, this PMP 1817 trinket box is a must-have. The year of manufacture is 1817, making it a true piece of history.
Display it on the included stand or use it to store your favorite small treasures. No matter how you choose to use it, this trinket box is sure to add elegance and charm to any room. Has a broken handle Open to best offer!